---
What is uPVC & How is it different from PVC?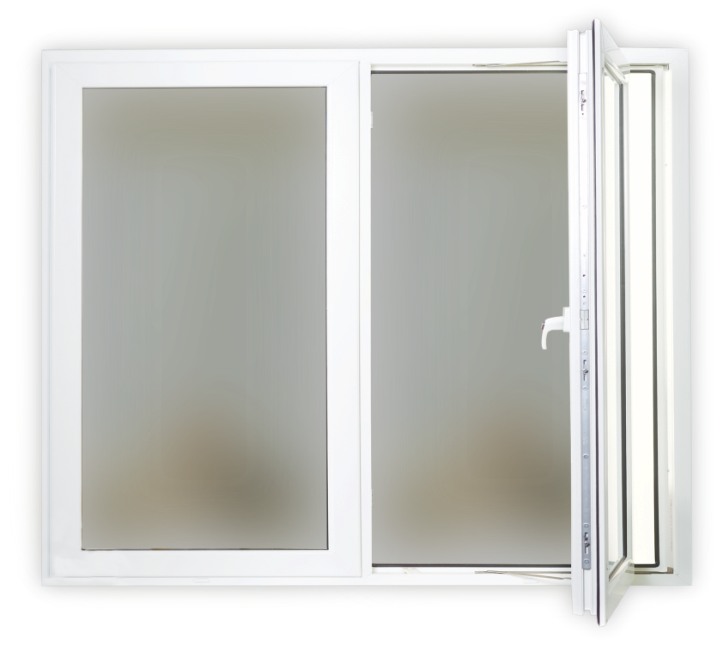 uPVC (or Vinyl if you are from the USA) – This is an excellent, highly insulating material, which benefits from little or no external maintenance. It is readily available and well tested and is usually the lowest cost option. It is mainly seen in white but also available in Mahogany and Oak woodgrain styles. uPVC is by far the most popular material for windows and doors today.
There are many well-proven uPVC extrusions available. Problems with discoloration are virtually unheard of and most suppliers will warrant against this. The design of the windows varies from company to company. Here are a few of the main points. You may like to raise them with your supplier.
Internal or Externally glazed windows
Most uPVC systems will now give you this option. As a generalisation Internally beaded windows (where the glass is held in from the inside) are considered more secure and burglar resistant. That said there are a lot of satisfactory externally beaded uPVC systems about – many of which feature either internal wedge gaskets or a "double sided" tape which holds the external bead firmly in place. You should investigate this particular issue with your supplier.
Thickness of uPVC walling?
Most uPVC systems for window and door construction are "multi-walled" with internal reinforcement by means of either Aluminium or Galvanised Steel box section. Wall thickness can vary from system to system – most are around 3 – 3.5 mm thickness. Generally speaking the "thicker" the walling – the stronger the section. Ask your supplier for an example section and enquire if the frames are fully reinforced. Note also that the greater the number of internal walls – the greater the strength.
Polyvinyl chloride, (IUPAC Polychloroethene) commonly abbreviated PVC, is a widely-used plastic. In terms of revenue generated, it is one of the most valuable products of the chemical industry. Globally, over 50% of PVC manufactured is used in construction. As a building material, PVC is cheap and easy to assemble. In recent years, PVC has been replacing traditional building materials such as wood, concrete and clay in many areas. Despite appearing to be an ideal building material, concerns have been raised about the costs of PVC to the natural environment and human health.
There are many uses for PVC. As a hard plastic, it is used as vinyl siding, magnetic stripe cards, window profiles, gramophone records (which is the source of the name for vinyl records), pipe, plumbing and conduit fixtures. It can be made softer and more flexible by the addition of plasticizers, the most widely used being phthalates. In this form, it is used in clothing and upholstery, and to make flexible hoses and tubing, flooring, roofing membranes, and electrical cable insulation. The material is often used for pipelines in the water and sewer industries because of its inexpensive nature and flexibility.
Recommended Posts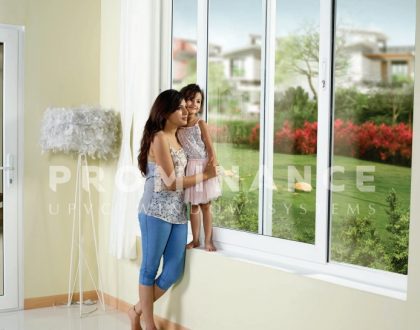 August 4, 2023