---
UV/Weather Resistant uPVC Windows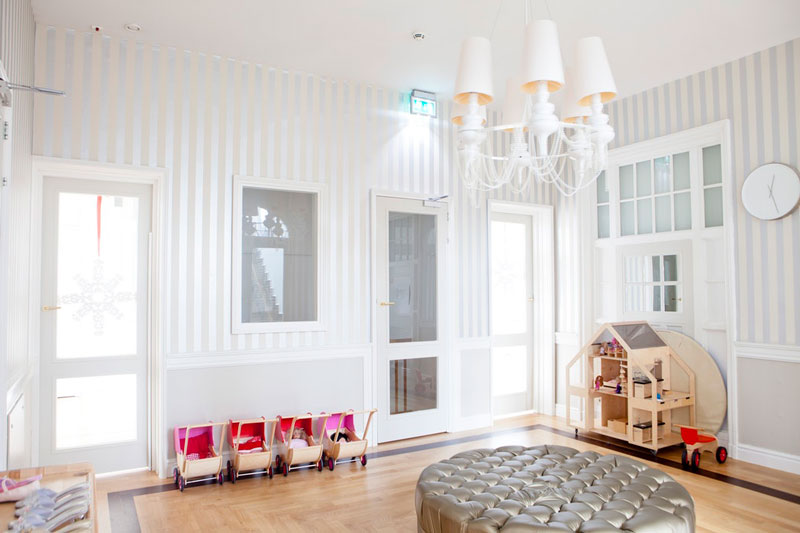 Armour FOR A SUNNY DAY
A day at the beach is every person's escape from their daily routine. It makes us forget that we live with a constant nag in our brain to accomplish our everyday targets. We'll have absolutely nothing to worry about at the beach except for the sharks that swim in the far distance, right?  No!
The alphabetical horror
It's very important that we wear sunscreen at the beach. Even if our teachers don't teach us that we get to learn it through movies at the very least.  The beach is where our skin is directly exposed to the sun & it's radiations. The most hazardous radiations out of them are the UV (ultraviolet) radiation, which causes serious skin burns to fatal skin cancer. Just like any old fancy scientific term UV radiation too is classified into different categories with alphabetical suffixes, UV-A, UV-B & UV-C. They're differentiated based on their wavelengths. The length descends as the alphabetical order increments, the shortest wavelength being the most harmful.
Earth's own defence
To our delight, Earth uses the clouds as a defence mechanism. It filters most of the UV-C (shortest wavelength) & prevents the most harmful radiation from reaching us, but UV-A & UV-B  always finds a way to sneak past the clouds. The beach acts as a radiation fest for the UV rays because there's nothing above our heads except for the scorching sun but are we really safe in from it in our home? The answer is yes for now.
Slow dozed
Let's take a uPVC windows for instance. Weather Resistant uPVC Windows are provided with a long warranty period somewhere between 10 to 20 years. It doesn't mean that they were tested for the whole 20 years to prove their worthiness but were put to the test  in a specialized chamber with artificially created extreme weather conditions (to get a better understanding of this to go through We engineer European uPVC windows) Just like that, the beach acts as the specialized chamber that dumps years of worth UV radiation on your skin in just a single day, Likewise you're slowly being dozed with UV radiation in your own house over a long period of time. This might not show immediate effects like over tanning or suns burns but will slowly but surely cause you serious troubles. So what could you use to get out of being subjected to radiation in your own house?
Modern days calls for modern inventions
 Glasses were the only kind that provided you with UV protection in the past & the window material usually becomes the target of impact for the sun's soldiers.  In the modern age, uPVC windows came up with a solution that pulled the brakes on sun's regime. The uPVC windows have a hardened chemical makeup which includes titanium-dioxide & other chemical compounds. This increases the resisting efficiency of the windows against UV rays. Prominance has gone the extra mile & tested its windows for a period of 25000 hours under 36 GJ/m2 & got it accredited by world recognized organizations that are dedicated just for the study of windows, SKZ – Germany & BSI -UK. Making Prominance the only uPVC window profile manufacturer in the world to accomplish this feat.
The next time you go out to buy a window, always remember that a sunny day might actually end up causing you trouble, so choose your armour wisely.
Recommended Posts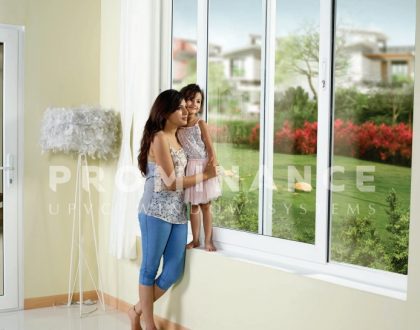 August 4, 2023