---
Double Glazed uPVC Windows – Thermally Efficient & Sound Proof Windows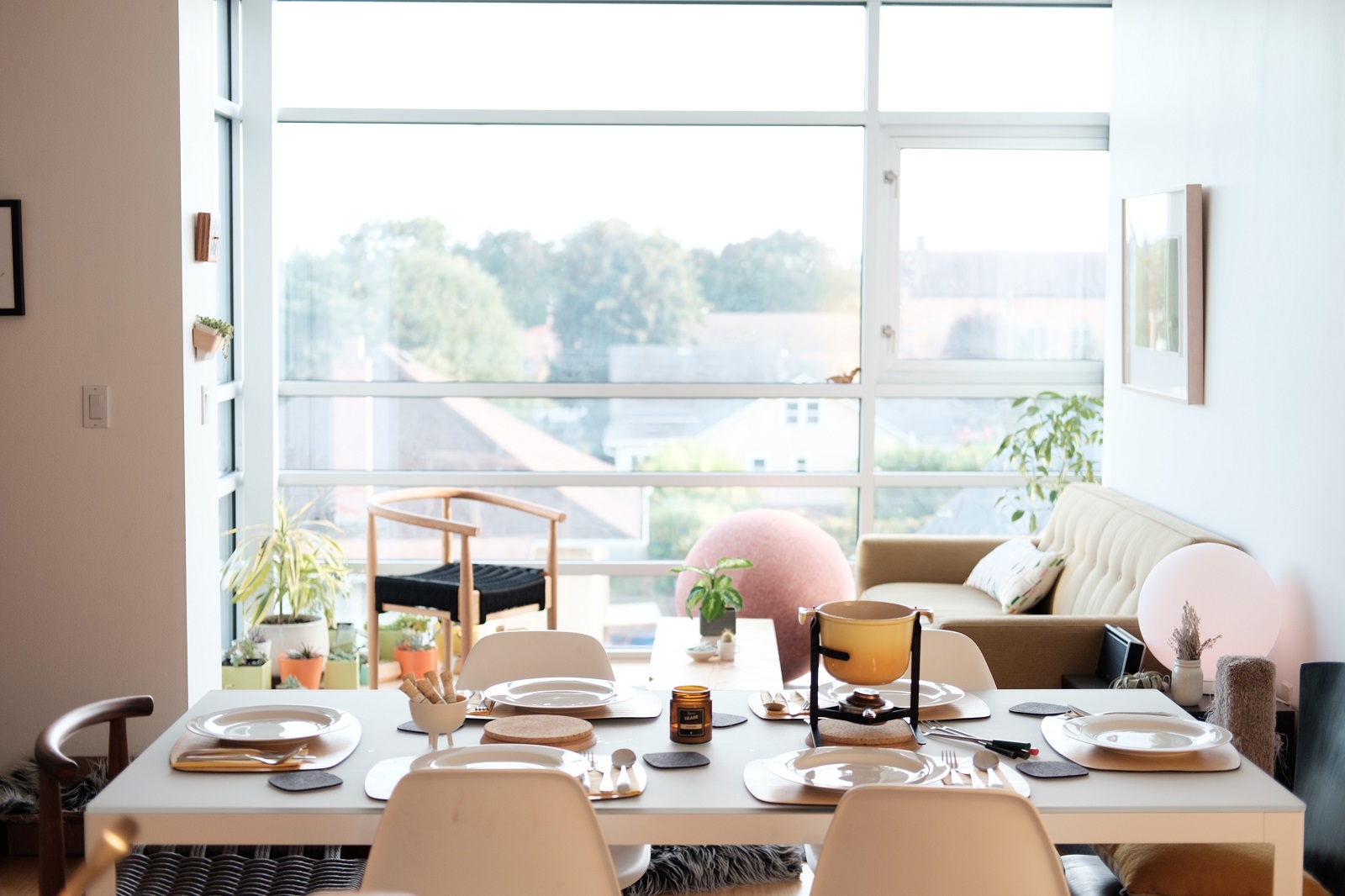 When changing and renovating the house, UPVC double glazed windows are the ultimate and popular choice for many homeowners. They give a different look for windows so your house will look more attractive and modernized. Using them can yield advantages to most homeowners that is why they have become popular over the years. Replacing windows and doors will not be hard anymore with UPVC technology. They are not hard to maintain, and offer features even superior to that of regular uPVC Windows.
Thermal Efficiency – Save up to 30% on Electricity Cost
Saving energy and electricity is possible when you use double glazed uPVC windows. They function as insulators trapping heat inside the house. If you have an air conditioner at home, using this type of window will help you save money and energy at the same time because there is less energy needed to maintain coolness from the inside. Power saving can also help in protecting the environment. If less energy is consumed, Mother Nature will be happy. Your pockets will also be happier because your electricity bills will be lesser as compared to using traditional windows. People living in warmer places usually use this kind of window to extract the benefit of saving money even when electricity is fully utilized.
Wide ranges of colour laminates to choose from
There are choices of colors you can opt to when buying UPVC double glazed windows. All of them come in different colours and styles.
uPVC Windows colour options can be checked out by clicking the link.
Burglar Proof – Extremely Hard to Break Into
Double glazed windows are more ideal to use rather than single ones that can be broken easily. Double glazed are tougher and durable so it is harder to break. Burglars will find it hard to intrude your house so security is tighter and ensured.
Negligible Maintenance Cost of uPVC Windows Compared to Aluminium & Wooden Windows
uPVC Windows also require less maintenance unlike traditional windows made of wood frames for they need to be specially treated and repainted to maintain its appearance. Over time, paints wash off and fade from wooden & Aluminium windows. Homeowners will be suffering from the expenses maintenance entails.
Modern Aesthetics & Noiseproof uPVC Windows
Your house will always look new as if you had just constructed it because UPVC double glazed windows will give a modern touch to your property. Earlier they were available only in white colour, now you have different colour & texture options to choose from.
Your property will have numerous benefits such as security and energy saving. This is the best option to go for when replacing old windows.
Not only homeowners use this kind of technology with their windows, but Bigger companies also install double glazed windows so they can also benefit from the security and energy saving capacity it provides. Opportunists may just be around, it is better to guard your properties in advance so you will not feel sorry in the end.
These days, the protection of our properties is at stake knowing that various crimes are happening. The best way to prevent this is by using double glazed windows which are cheaper alternatives. They are amazing and they work according to their purpose. They also improve the efficiency of your homes. When looking for the cheapest way to improve windows, you should always go for something that can help you both save money and give a high quality.
Recommended Posts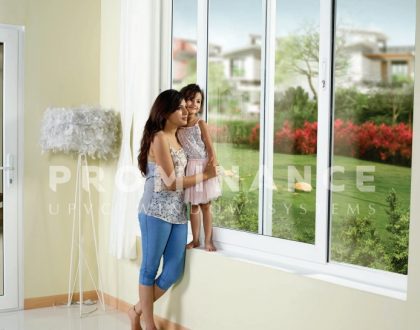 August 4, 2023