---
Save 30% on your next Electricity Bill with uPVC Windows & Doors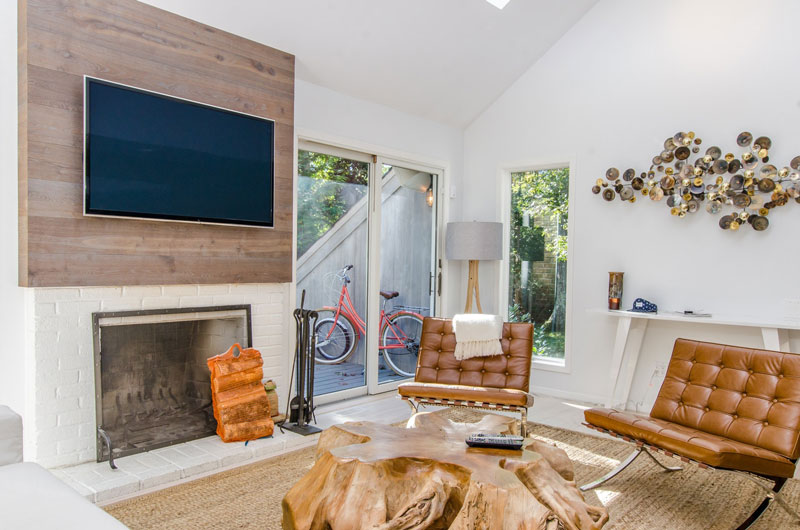 Prominance uPVC Windows – Windows that pay for itself over the years!
What if I told you that you can get a world class uPVC window for free. Well, you would call me a liar, but that's not the case. You CAN get a world-class uPVC window for absolutely free of cost and might actually get some returns on it too. Now you would probably think that I've lost my marbles, right?  NO.  I'll let you in on the secret of how at Prominance we are able to give you the world's best windows for absolutely free of cost & actually give some money away as a note of thanks for being a part of our window family.
It's all a big conspiracy 
Let's talk about the usual suspects. The everyday common, old school windows are made of wood, Aluminum and at some parts of the world even bamboo. The general idea is to get you some fresh air, some sunshine & possibly keep strangers out of your humble home. Well, anything that could fill a hole in your wall could serve these purposes. But the problem is that these suspects do a lot more than that & it's not good news.
Windows & doors being the only plausible entry or exit of your house,  they can play a very important role in a lot of things in your casual life. They could turn a pleasant, breezy day into a living nightmare in a New York minute. A normal rainy day brings rain, of course, cold weather & plenty of grubs. This being the case, not all of the prior window materials are up for the challenge.
Wooden windows are classics, they have been a part of our homes for a long time. Maybe a bit too long for comfort. They have failed to grow with time & as a result, they lack features a modern window has today. A rainy day would cause insulation issues. Despite of wood's insulating properties, the bloating of the windows would leave behind some blank spaces causing temperature transfer disasters. That being the case with wood, Aluminum sets a new bend mark in being the worst window material ever.
Aluminium is the 4th best thermal conductor after silver, copper & gold. It literally turns your day from bad to worse during a scorching summer day or on a freezing winter night. The energy bills would go through the roof & the horror story does not end there. These windows have such a poor UV protection that they get you a constant dosage of UV radiation. I would suggest you to shift, if you live next to a power plant and you have one of those windows. Maybe it's all a big conspiracy & the energy companies are running these kinds of window manufacturing units for better profit.
Jokes apart, these windows will not only cost you a whole pile of money but will also give you a lot of additional expenditure that would look horrifying in your annual bill.
Now for the secret  – Prominance thermally efficient uPVC Windows practically pays for itself and more by huge savings on the Electricity Bills.
Like I said earlier uPVC windows are free of cost & would actually give you returns annually. That's because uPVC windows are everything that the other windows are not.
A uPVC window never bloats or cracks due to weather & assures you unparalleled protection during a thunderstorm or a hurricane. They're excellent insulators with a very low U value, that even the hottest of summers or the coldest of winters won't be able to affect you in any way. The UV protection is sublime, offering you an excellent radiation free day & that's just the tip of the iceberg.
Now for the good part, MONEY! The most expensive appliance in an everyday household in terms of energy consumption is the air condition. It packs a huge punch & leaves your wallet empty month after month. Have you ever wondered why?
An air conditioner runs till the room gets to the desired temperature & turns on again when the temperature rises or falls. The most obvious way through which the heat transfer occurs is through the big hole in the wall, your doors & windows. The average hike in the energy bill in a sub-urban home due to poor windows is a mind-blowing 30%. When you replace your window with a uPVC window, this loss is cut down drastically, eventually saving you enough money to compensate the cost of your window & serving you the same saving for a guaranteed period of 20 years, Since we at Prominance promise you a 20 year warranty period.
Small Energy Loss Calculation
An average 1.5Ton A.C. would consume 2 units every hour. Let's say that it runs for 8 hours at your office. while you're working or during sleep in your bedroom. That adds upto 480 units of power every month, So you save an amount of Rs.9,936 every year & a jaw-dropping Rs.1,98,720 for the 20 year period. WAIT! it doesn't end there. That was just for a single room. Let's say you've got four rooms in your house that's a mind-boggling Rs. 5,96,160. What if you're running an office? Think about all the rooms & A.C you'll be using.
To summarise, with the excellent thermal insulation offered by uPVC WIndows you can save upto 30% on your next electricity bill.
Recommended Posts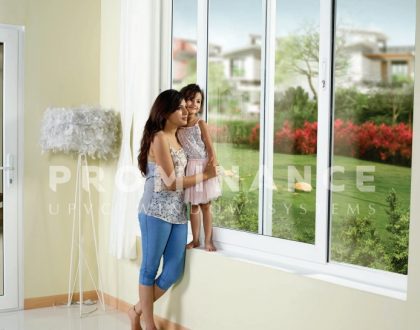 August 4, 2023