---
Roller Adjustments in Sliding uPVC Windows & Doors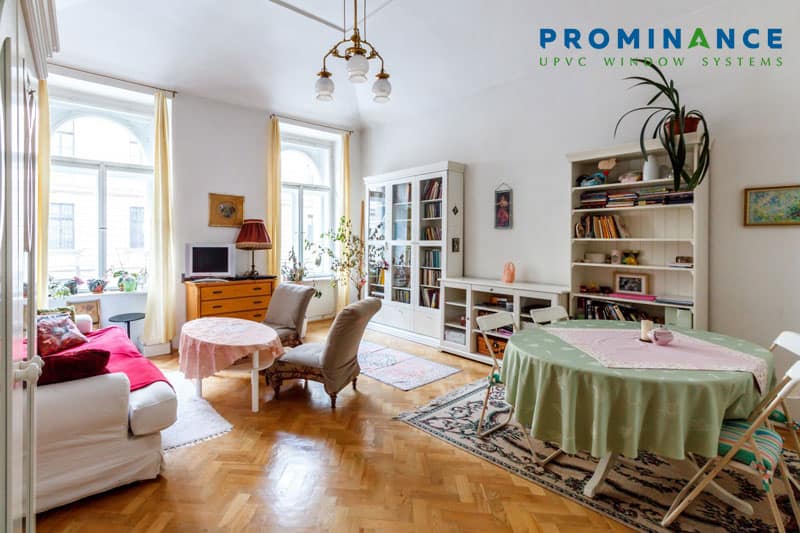 This is one of the crucial adjustments needed for the sliding uPVC Windows & Doors. The two main adjustment issues for the sliding uPVC Windows & Doors shutters are mentioned below:
Shutter overlap is not equal at the top and bottom track – This is noticed immediately as the 45-degree groove of the frame doesn't match the shutter. The reason could be the dimensional difference between the desired shutter sizes and the actually installed shutters. This is an error in the installation but if the door rollers allow adjustments then it gives us a chance to distribute that error equally and optimize the corner aesthetics whatever is best possible under the circumstances.
Shutter looks tilted and overlap is tapered on the track – Manufacturing tolerances and sometimes out of shape dimension apertures make it difficult to install the uPVC Windows & Doors frames. This, in turn, stretches the frame to its maximum diagonal dimensional tolerance. Shutter too, many times has its dimensions on the maximum side of allowed limits in fabrications. Because of this shutter when installed on the track doesn't give the equal overlaps on the track frame. With roller adjustments, it becomes possible to adjust this tilt and correct the overlaps on the track.
Normally adjustment available with rollers is between +2.5 mm to -2.5 mm from its mean position and is normally enough to do most of the corrections. However, care must be taken at all the times to make sure that the loads are within the mentioned range or within the mentioned capacity of the rollers.
If overloading is done, then the shutters may get heavy to pull and at the same time, the roller life is also reduced. This effect is in proportion to how much extra weights beyond capacity is being applied. Please note that the weight of the shutter increases with the heavy glass specification and partially with heavier reinforcing as well. So this consideration must be before designing the uPVC windows and doors. uPVC Fabricator's technical support team should warn if the shutters are getting heavier and going beyond the roller weight carrying capacity. Such warnings should not be ignored by the specifying agencies.
Recommended Posts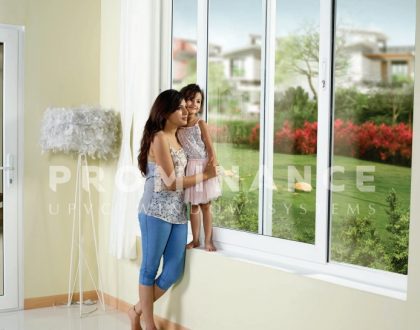 August 4, 2023