---
Ensure effortless ease of use with Sliding uPVC Windows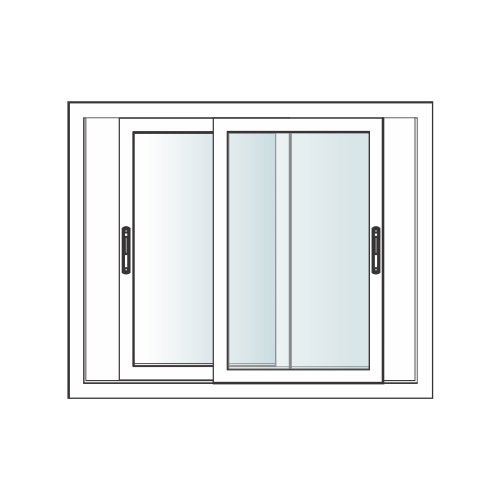 Easy glide runners ensure effortless ease of use and anti-lift which is fitted as standard for added security.
Practical and functional
Ideal for narrow and confined areas where the normal door and the window opening is not possible, uPVC sliding windows provide an ideal solution in any field through their heat and acoustic insulation values, aesthetic and decorative appearance, practical use and functional solution for wide openings.
Prominance uPVC sliding windows are made up of two (or more) sections that slide horizontally, to the left or right, on tracks. The sliding window can be made wider and taller with the addition of sections and also provides a great number of different application opportunities for use in the homes, swimming pools, gyms, terraces and balconies.
Choosing Prominance uPVC Windows gives you peace of mind
Prominance uPVC Window Systems tries very hard to bring customers greater choices, top quality and more value for money. Learn how we can give you complete peace of mind:
Available in 2, 3 and 4 part sections – to match your individual preferences

Decorative features to suit the style of your home – choose clean-cut lines or a more decorative, traditional finish

Energy efficiency – a multi-chambered frame keeps cold air out and warm air in for maximum energy efficiency

Built-in security – frames with beads on the inside and the latest locking technology

Maximum ventilation – designed to enable air to circulate constantly, keeping your home fresh and appealing

The size and colour to suit your home – each window is produced individually

Easy to clean and maintain from within your home
Health and safety
All of our uPVC Sliding Windows come with a multi-point locking system for maximum security as standard, galvanised steel reinforcing for added strength and exceed EU Regulations on Energy Saving.
Recommended Posts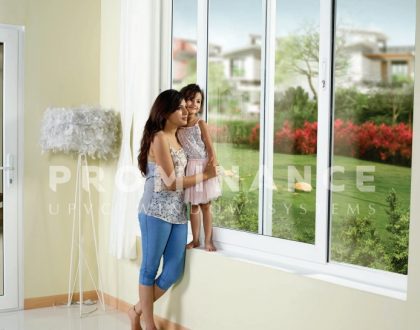 August 4, 2023