---
Double Glazed uPVC Doors That Will Add Value To Your Home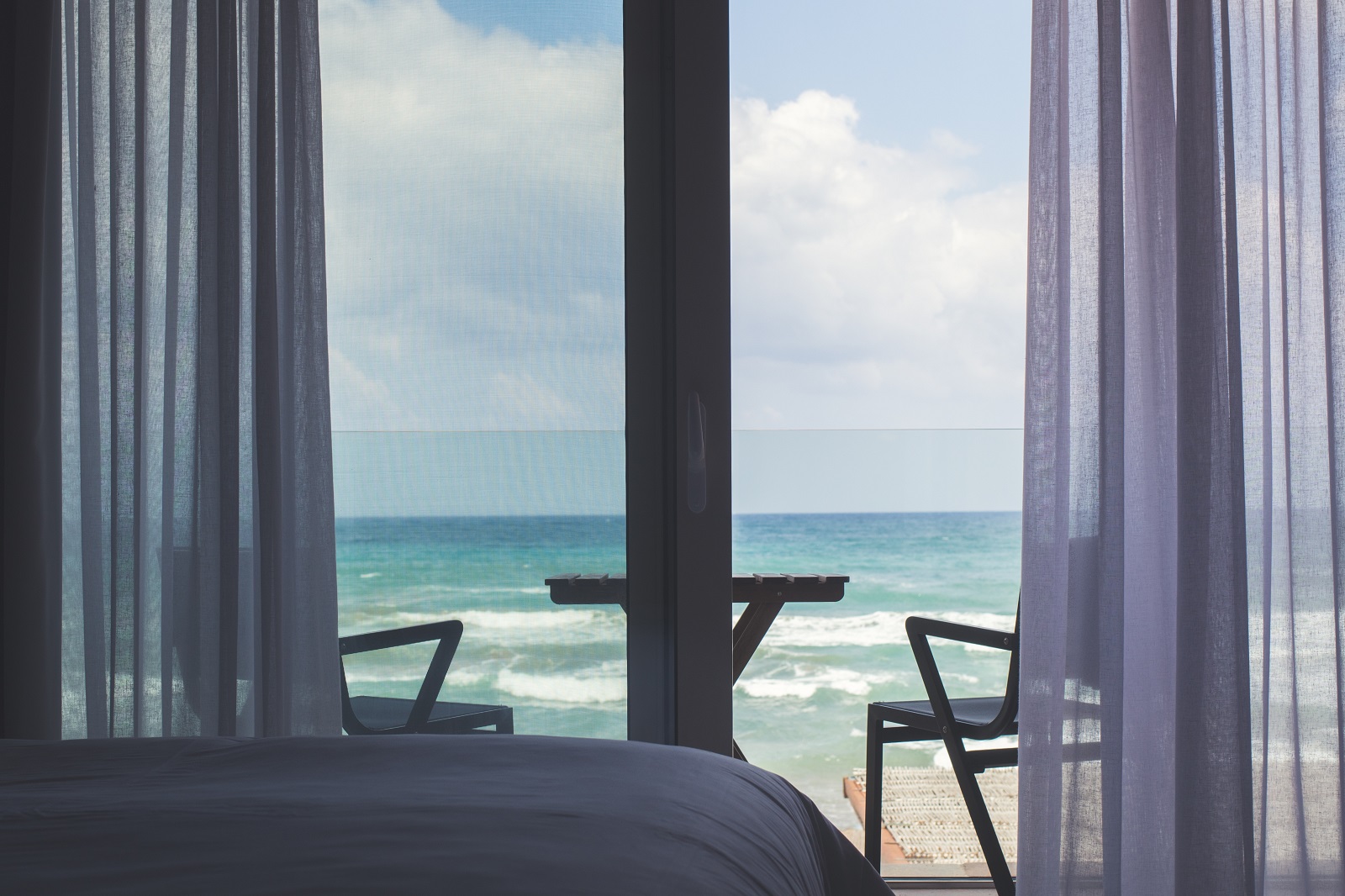 Double glazed uPVC doors can really make a huge difference in the appearance of your home. If you normally invite friends in your house, the best place to take them is the patio. This is one of the most important parts of the house for it is where you normally hold simple gatherings in the house. If your patio has sectional furniture with all of the accessories around, they will look all the more astounding with a uPVC door that is double glazed.
Your patio can lead to external parts of the house like gardens so they should have doors that are easier to use and durable even when constantly opened. There are many designs and colours of patio uPVC doors available at Prominance uPVC Window Systems. The most important choice to opt for is a patio door that can keep invaders out for patio doors can be larger than back and front doors. They look attractive to intruders as they are easier to open when made out of light and non-durable materials.
Double glazed uPVC doors, on the other hand, work differently to the ones that were traditionally used. They are specially made for security purposes so even when there is no one in the house, you are certain that invaders, thieves, and robbers have no access on the patio and other doors in the house. Their sliding panels smoothly and evenly glide so they are not prone to damage and the like. You can also benefit from its energy saving capacity. Because it is double glazed, they are draught proof and they require less maintenance as well. The panels in it are secured with locks so safety is always prioritized.
Multiple Finishing & Textures Available
They are chosen by many since they are widely available in different colours and designs which can make them look more attractive when placed on the patio. They are also available at reasonable prices so you can really choose one even if you are on a tighter budget. Various styles will compliment your taste and will give you all the more reasons to stay on your patio. You will become confident that your patio will look more beautiful than it ever was because of the presence of double glazed patio uPVC doors. As compared to other patio doors around, the glass of your new patio doors is tougher and durable so you won't worry about security at all.
Summary
Homeowners like yourself will now have the chance of viewing their gardens from the inside of their house with the double glazed uPVC doors. These patio doors will make a different stunning dimension into the room. If you think there is really something locking in your patio, it could be your patio doors. Huge patio doors that do not blend well with the rest of the other furniture and accessories can take the sensible and stylish look of the room. Replace your old patio doors now with double glazed and see how it can make a significant difference in the way your patio looks.
Recommended Posts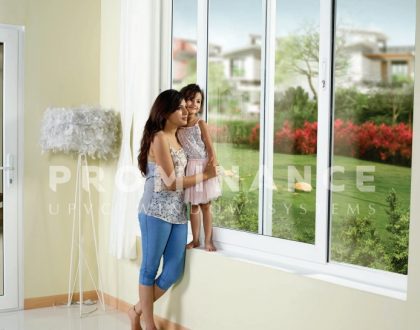 August 4, 2023