---
Benefits of uPVC Windows & Doors Designed by Prominance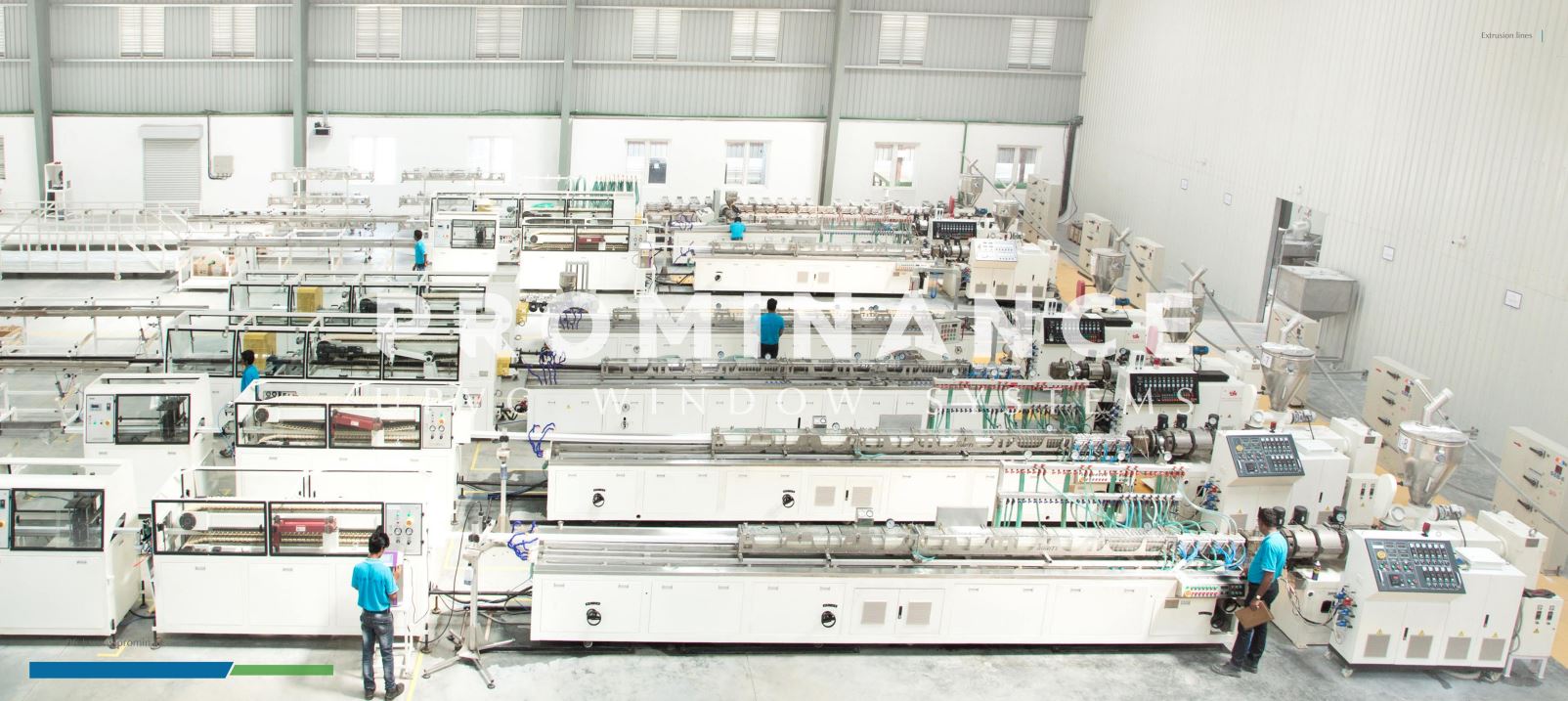 Check out The Benefits of uPVC Windows & Doors by Prominance
The general idea of a window is to provide ventilation & natural lighting. This has been the mindset for a long while and that's how windows have been made till the early 20th century but as the field of science & engineering grew, windows have become more than mere holes in the wall.
Windows have grown from just holes to the uPVC windows that we see today. The height of the modern-day windows are the uPVC windows. These are the windows that have been engineered to precision & are definitely more than just apertures.
uPVC windows are impressively good based on the following aspects:
Durability – It's so durable that it would probably outlast your house.

Termite & corrosion resistant – You won't have to worry about

spending

cash on terminators anymore.

Sound insulation – You can sleep like a baby with a construction site just next door.

Maintenance free – uPVC windows are virtually dirt resistant.

IAQ (Indoor Air Quality) – It's maintained by uPVC's low U-value.

Bug-free – The bug mesh option comes in handy when you want to enjoy nature without worrying about the bugs.

Impact resistant – It can take a punch. They have high impact resistance.

Fire retardant – during a fire they form a carbonaceous layer which cuts off oxygen supply & prevents the spread of fire

UV protection – It offers complete UV protection. Thus keeping you & your family safe from the harmful rays of the sun
For even more advantages offered by Prominance uPVC Windows & Doors, you can watch our below video for reference:
At Prominance, we have been making uPVC windows since 2008 with the accreditation of BSI – UK & SKZ – Germany, making us the only manufacturer in INDIA to have both of these accreditations.
Not only that, Prominance is the only manufacturer in the world to test its profiles for 25000 hours @ 34 GJ/m2 under artificially created harsh environmental conditions. Whereas even top German manufacturers only have  9000 hours of testing, So you can be sure that you're buying the best of the best uPVC windows when you choose Prominance.
Recommended Posts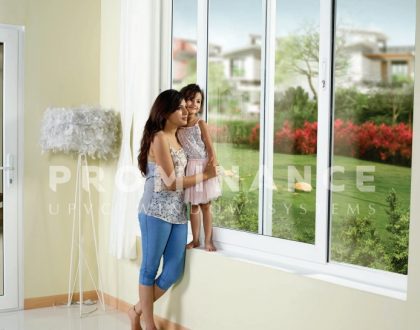 August 4, 2023